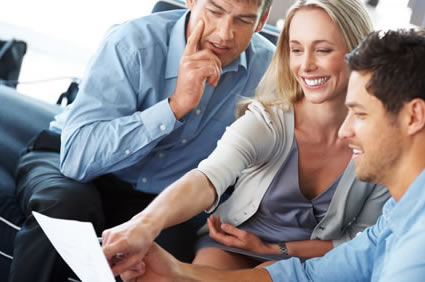 Work life is changing as fast as the technology around us. We are all working faster than ever before. Their time is precious and they aren't answering OEs.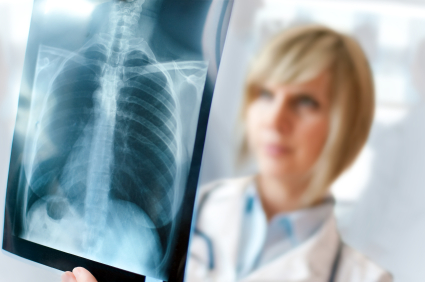 Working with a vast network of institutions, we are able to access Doctors, Patients, and Caregivers in ways that we never could before.
In addition to our B2B, B2C, and Healthcare panels, we also have a segmented network o.
Sampling Since 2005
We offer a full suite of respondents encompassing most online audiences. From specialty B2B and B2C targets to Healthcare and ailment communities, we've helped to complete over 10,000 online research projects.
Built from the ground up by an experienced executive team with decades of experience in MR and online communities. Our diverse team of researchers, developers, and project managers help us to provide our clients with reliable sample quality and innovative technology that gets the job done.
We utilize a proprietary suite of sophisticated, yet user-friendly, research products, including: SurValidate, SurveyHub, Industry Yardstick, and more under our wholly-owned subsidiary, Bizpinion.
COMMITMENT TO QUALITY
OUR SYSTEMS, POLICIES, AND PROCESSES REFLECT THE BEST-IN-CLASS ONLINE SAMPLE PRODUCTS AND SERVICES AVAILABLE TODAY.
Online – verified via email with a set of simple and effective questions. Phone – verified via IVR and call center capabilities. Accredited B2B respondents – verified against known industry standard registries (MD, CPA, etc).
Our proprietary quality control and validation process span the entire respondent experience. Digital-fingerprinting and fraud prevention service, SurValidate, is active from the point of registration, through profiling, member support and even within many surveys themselves.
Project Level
Quality-Control
SurveyHub will monitor any fraudulent activity and alert our project manager. EMpanel Online consults with our clients to include targeted QC questions to further confident that each respondent is adequately knowledgeable on the relevant topic.