RESOURCE KIT
if you can't find it here, please ask sales@empanelonline.com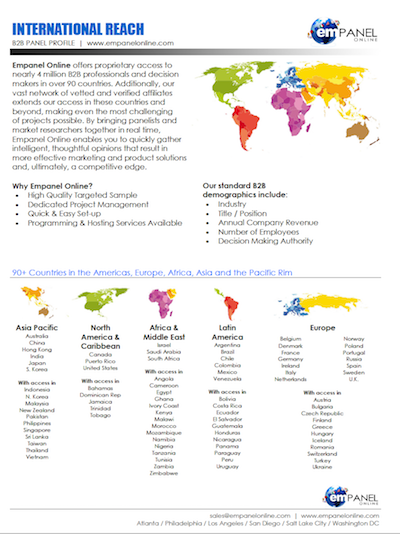 PANEL BOOK
Our SurValidate Certified panels provide a wealth of respondents who offer valuable feedback for your online study.  With one of the largest panels of business executives in the industry, we are better equipped to reach your target audience than any other marketing research firm.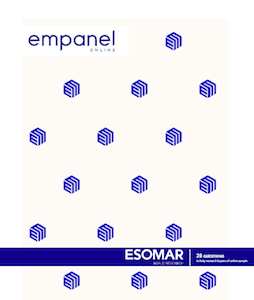 ESOMAR 28
The primary aim of these 28 Questions is to increase transparency and raise awareness of the key issues for researchers to consider when deciding whether an online sampling approach is fit for their purpose. 
Panel Book and Esomar 28 download
Would you like a copy of our Panel Book and Esomar 28?
Complete the form and you will receive links to download these documents. 
If you have any questions, please email us at sales@empanelonline.com.
PUBLISHED WHITEPAPERS AND PRESS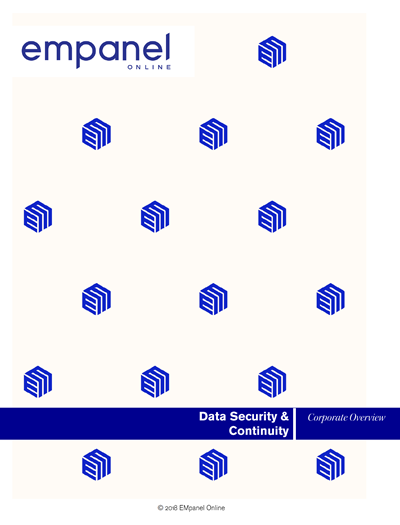 EOL Data Security & Continuity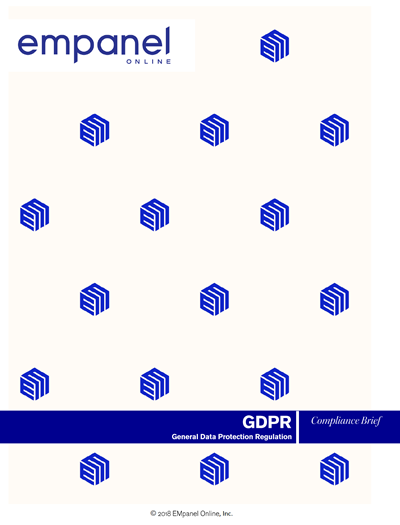 EOL GDPR Compliance Brief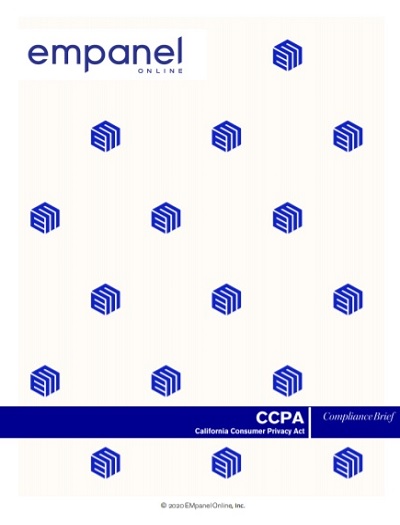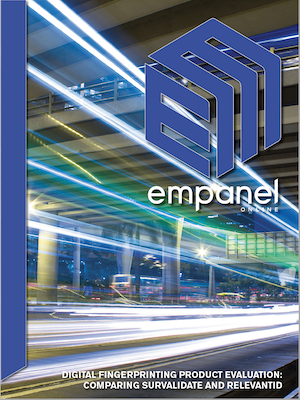 Georgia HQ  /   California   /   Pennsylvania   /   Utah   /   Colorado  /  Global
EMpanel Online, 6017 Catamaran Court, Flowery Branch, GA 30542  770.965.1867  sales@empanelonline.com