RESEARCH COMMUNITIES
OUR MULTI-CHANNEL RECRUITMENT APPROACH ENSURES BROAD AND BALANCED ACCESS TO THE TARGET MARKET FOR ANY AUDIENCE.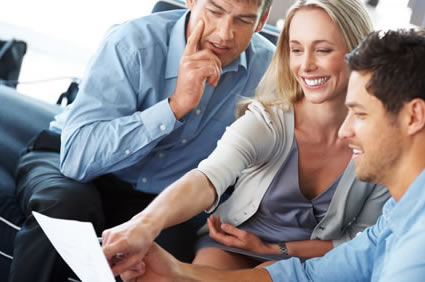 Using one of the largest B2B research communities, EMpanel Online can provide profiled and segmented audiences for quantitative research projects. From Senior Executives to young professionals just starting their careers, our panelists come from all segments of professional life.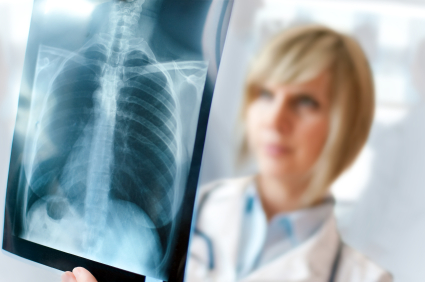 Working with a growing network of healthcare institutions, we are now able to access Doctors, Specialists, Nurses, Patients, Caregivers, Healthcare Administrators. Our standards are HIPAA compliant and our members are highly responsive.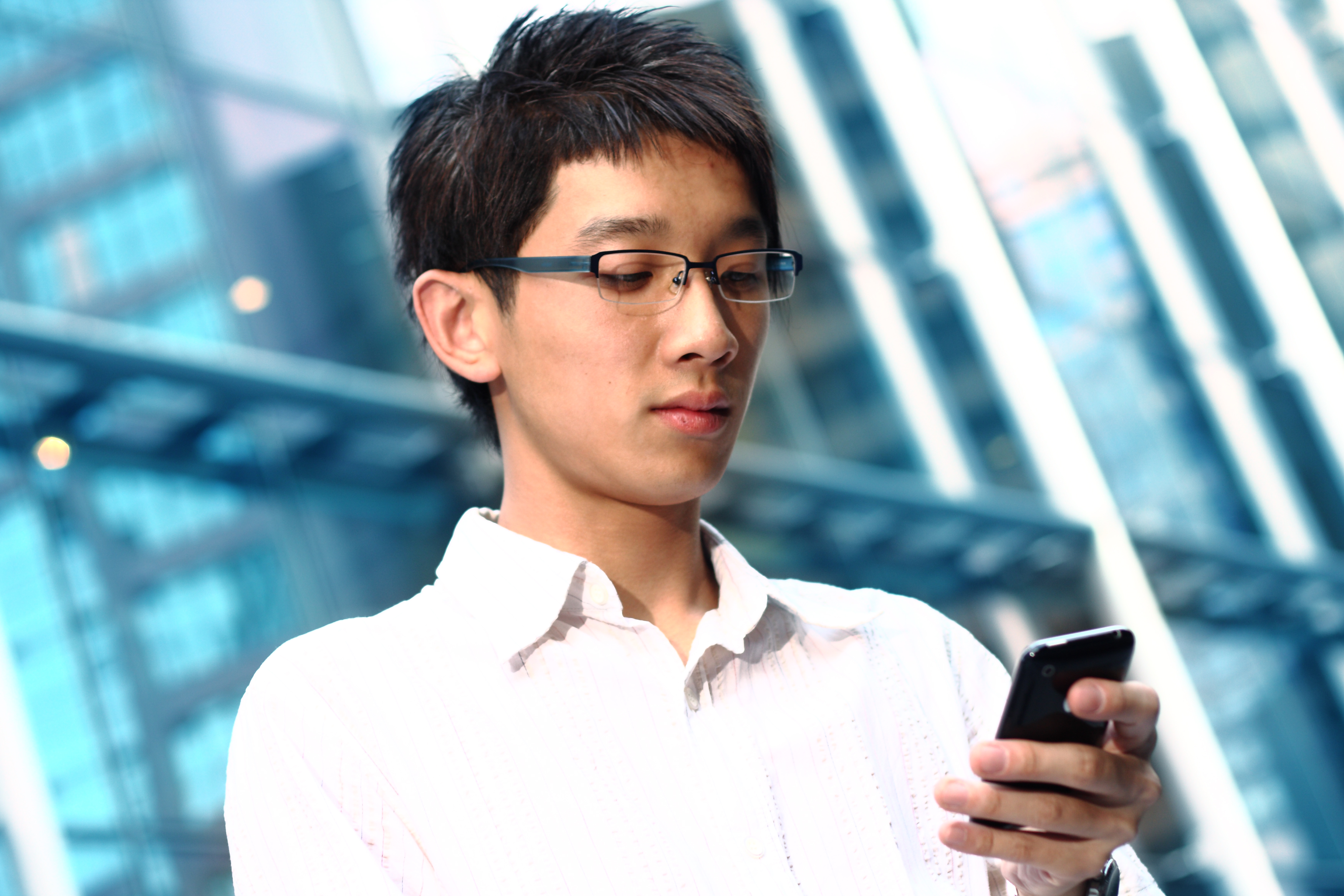 In addition to our B2B, B2C, and Healthcare panels, we continue to work with our clients and affiliates to add highly specialized professional groups into our panel, including: Engineers, Truckers, HVAC technicians, Teachers, Artists, Thought Leaders, and more.
RESOURCE KIT
if you can't find it here, please ask sales@empanelonline.com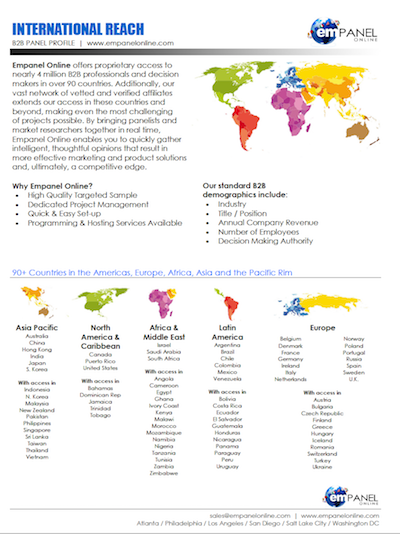 PANEL BOOK
Our SurValidate Certified panels provide a wealth of respondents who offer valuable feedback for your online study.  With one of the largest panels of business executives in the industry, we are better equipped to reach your target audience than any other marketing research firm.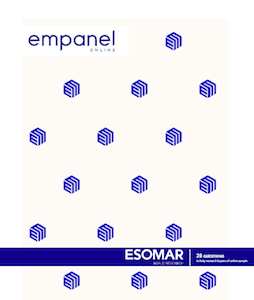 ESOMAR 28
The primary aim of these 28 Questions is to increase transparency and raise awareness of the key issues for researchers to consider when deciding whether an online sampling approach is fit for their purpose. 
Panel Book and Esomar 28 download
Would you like a copy of our Panel Book and Esomar 28?
Complete the form and you will receive links to download these documents. 
If you have any questions, please email us at sales@empanelonline.com.
PUBLISHED WHITEPAPERS AND PRESS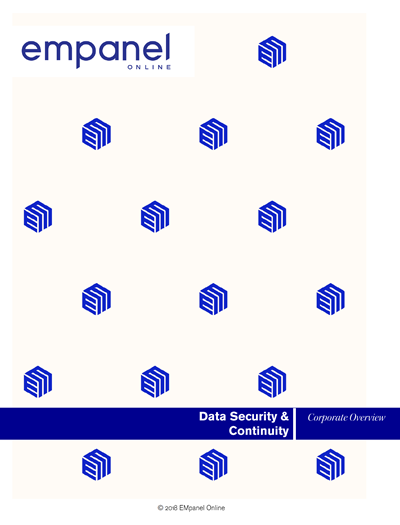 EOL Data Security & Continuity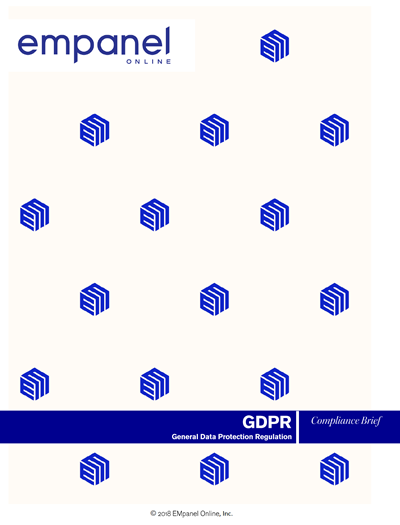 EOL GDPR Compliance Brief
COMMITMENT TO QUALITY
OUR SYSTEMS, POLICIES, AND PROCESSES REFLECT THE BEST-IN-CLASS ONLINE SAMPLE PRODUCTS AND SERVICES AVAILABLE TODAY.
Online - verified via email with a set of simple and effective questions. Phone - verified via IVR and call center capabilities. Accredited B2B respondents - verified against known industry standard registries (MD, CPA, etc).
Our proprietary quality control and validation process span the entire respondent experience. Digital-fingerprinting and fraud prevention service, SurValidate, is active from the point of registration, through profiling, member support and even within many surveys themselves.
Project Level
Quality-Control
SurveyHub will monitor any fraudulent activity and alert our project manager. EMpanel Online consults with our clients to include targeted QC questions to further confident that each respondent is adequately knowledgeable on the relevant topic.

Georgia HQ  /   California   /   Pennsylvania   /   Utah   /   Colorado  /  Global
EMpanel Online, 6017 Catamaran Court, Flowery Branch, GA 30542  770.965.1867  sales@empanelonline.com